Where
Mt. Bromo, Pasuruan – Jawa Timur
Group
10K • IDR.400rb/500rb
21K • IDR.500rb/600rb
42K • IDR.600rb/700rb
• Mix Trail Run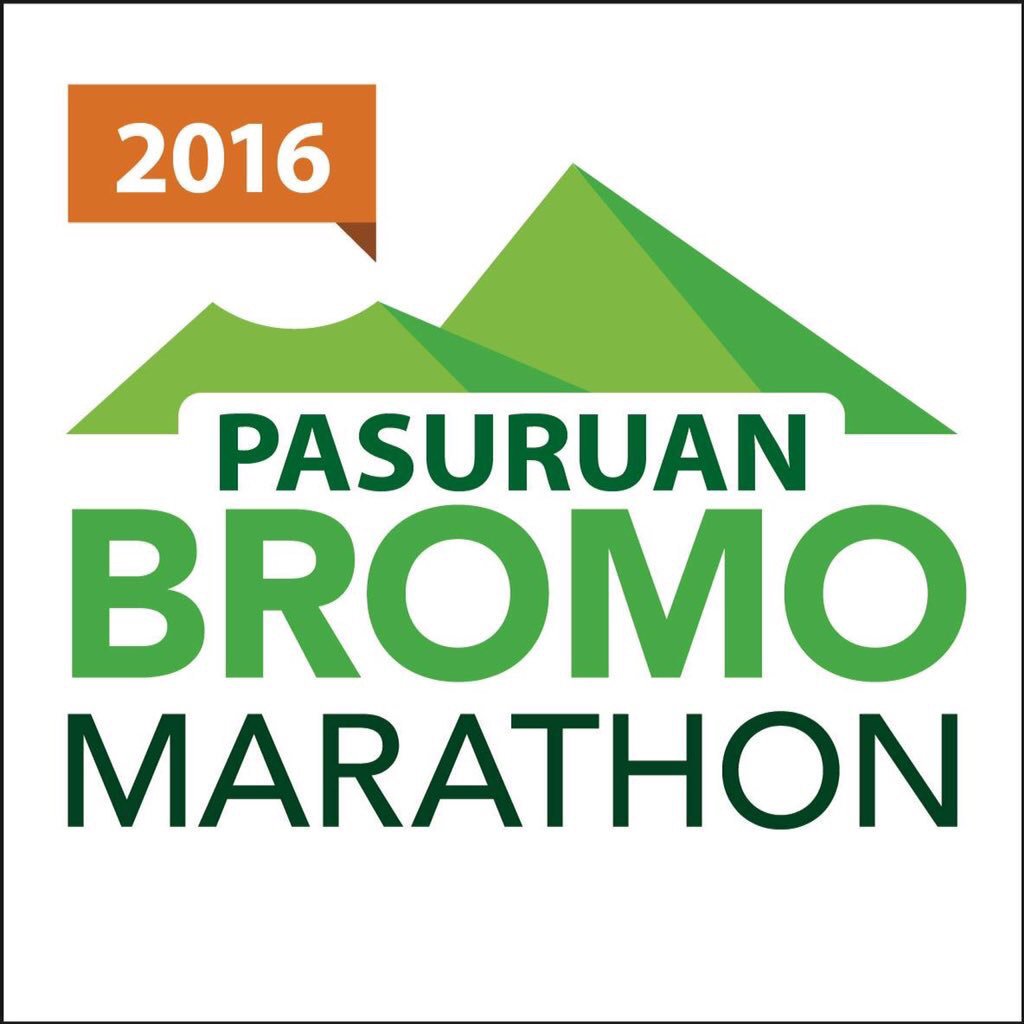 🅱🆁🅾🅼🅾 🅼🅰🆁🅰🆃🅷🅾🅽 2016
The Bromo Marathon is more than just a race, it's a total community effort. The Bromo Marathon works alongside community members to provide an event which aims to improve education, health, and economic prosperity throughout the many low-income, low resource communities inhabiting the region.
Furthermore, the Bromo Marathon not only provides participants with a beautiful and challenging course but immerses them in true village life and the unique culture of the Tengger in an effort to promote cross-cultural interaction and peace through understanding.
On September 1st, 2013, over 900 runners and 5,000 spectators from over 30 different countries swarmed to the tiny, isolated mountain village of Wonokitri to take part in the first annual Bromo Marathon – Tucked in a massif of rugged mountains in East Java's Tengger region, the 4th Annual Bromo Marathon will be held on September 4, 2016, offering both breathtaking views of beautiful unique landscapes and the opportunity to observe one of Indonesia's most unique cultures.
The Bromo Marathon, a race circling the villages surrounding the ancient Tengger Caldera not only offers breathtaking views of unique landscapes but also offers the opportunity to observe one of Indonesian's most unique cultures, the Tenggerese. Strung throughout the mountains within a collection of villages scattering the hills, the Tengger people present several unique communities descendant of the Hindu Majapahit Kingdom.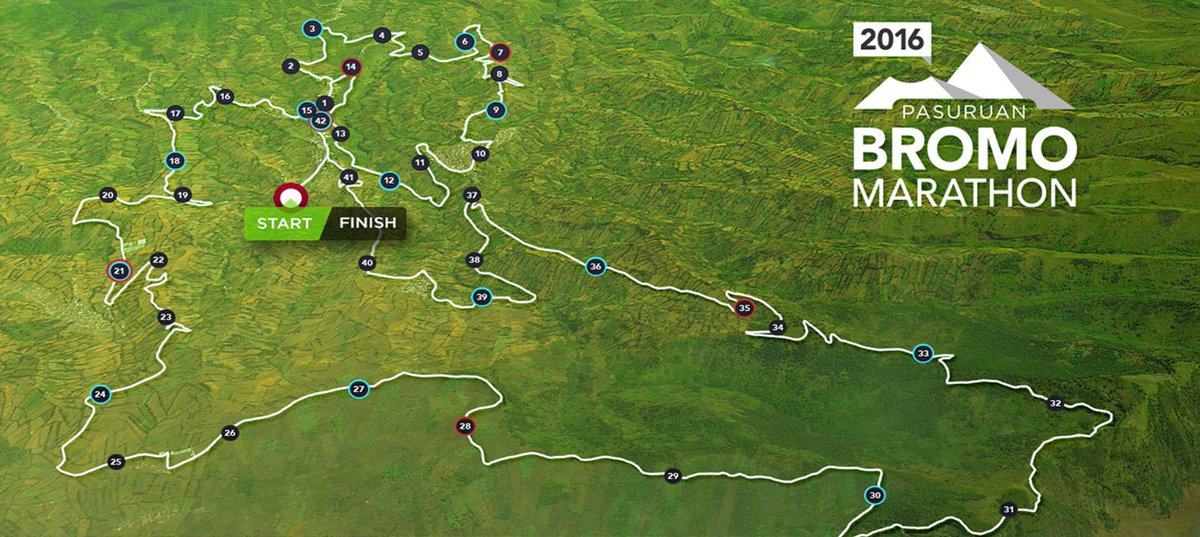 Bromo Marathon • 04 September 2016