Group
Beach/Mix/Trail Run
5K • COT∙2h:0m
IDR∙200/250rb
13K • EG.±247m • COT∙4h:0m
IDR∙300/400rb
25K • EG.±590m • COT∙6h:0m
IDR∙400/600rb
50K • ITRA.2


•

EG.±1360m • COT∙12h:0m
IDR∙600/800rb
70K • ITRA.3


•

EG.±2100m • COT∙16h:0m
IDR∙750/950rb
RPC
💳 Bib 🛍 Bag 👕 Jersey 🏅 Finisher Medal 🥤 Refreshment 🚑 Medic 🛡 Insurance
EO
Trail Runners Yogyakarta – TRY x iSport
etc
Open for Public. Anyone who is in good health and can complete the race without getting lost.
All participants must show non-reactive rapid test result and/or certificate of health.
There is no closing track for the public when the event takes place. Do not damage any property located along the Coast To Coast Night Trail Ultra race route.
Race Cancelation due to Covid-19 automatically transferred the participant of CTC2022 to CTC2023 and the BIB could be transferred to others name and downgrade the race category in specific period settled by committee.
–
Qualification! Participants are recommend to have completed with min. distance ~
70K: 50K Trail Race.
50K: 25K Trail Race.
25K: 10K Trail Race.
13K: 10K Road Race.
5K: 5K Road Race.
All runners are strongly advised to educate themselves with the nature and challenges of trail run.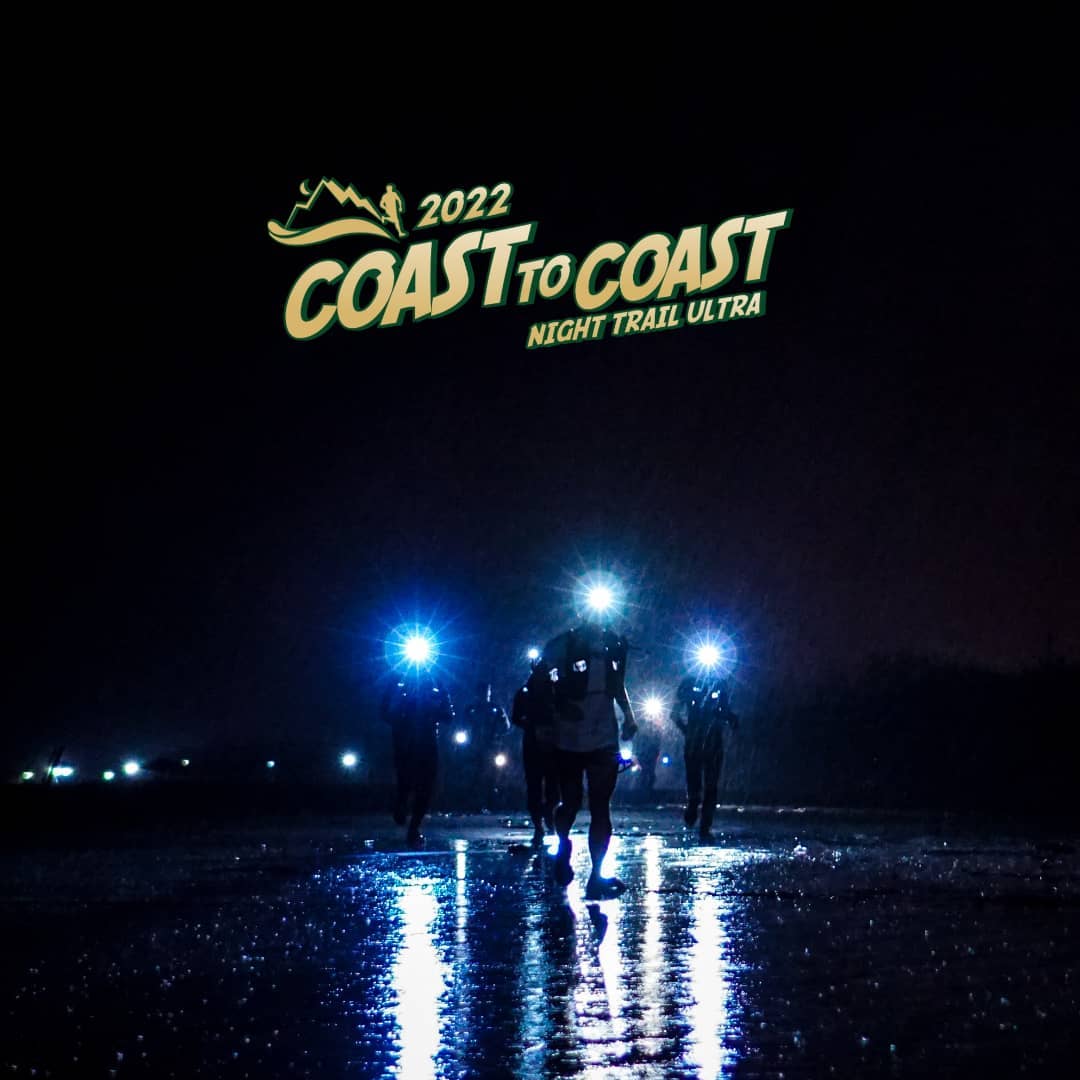 Coast To Coast Night Trail Ultra • 2022
COAST TO COAST NIGHT TRAIL ULTRA is an iconic night running event held in the southern part of Yogyakarta. Trail Runners Yogyakarta (TRY) designed Coast to Coast for the first time in February 2015 with the aim of bringing together runners from various regions to meet in an event titled Gatherings Race.
The Gathering Race is a race that is managed by gathering or meeting approaches. Bringing up a competitive aura of kinship. On the Coast to Coast Night Trail Ultra 2022, it not only tests physical and mental challenges, but will also give a family impression that is hard to forget.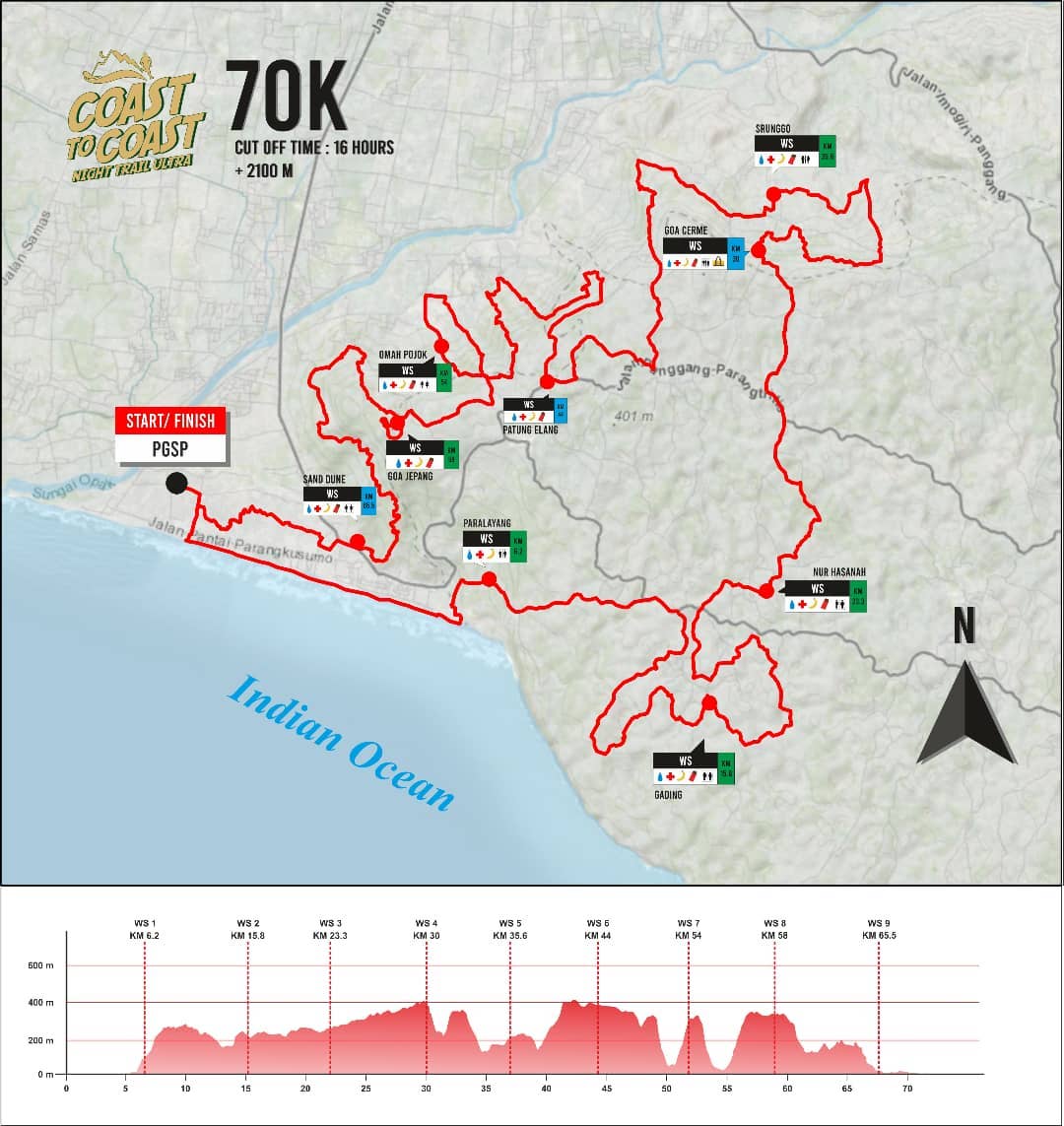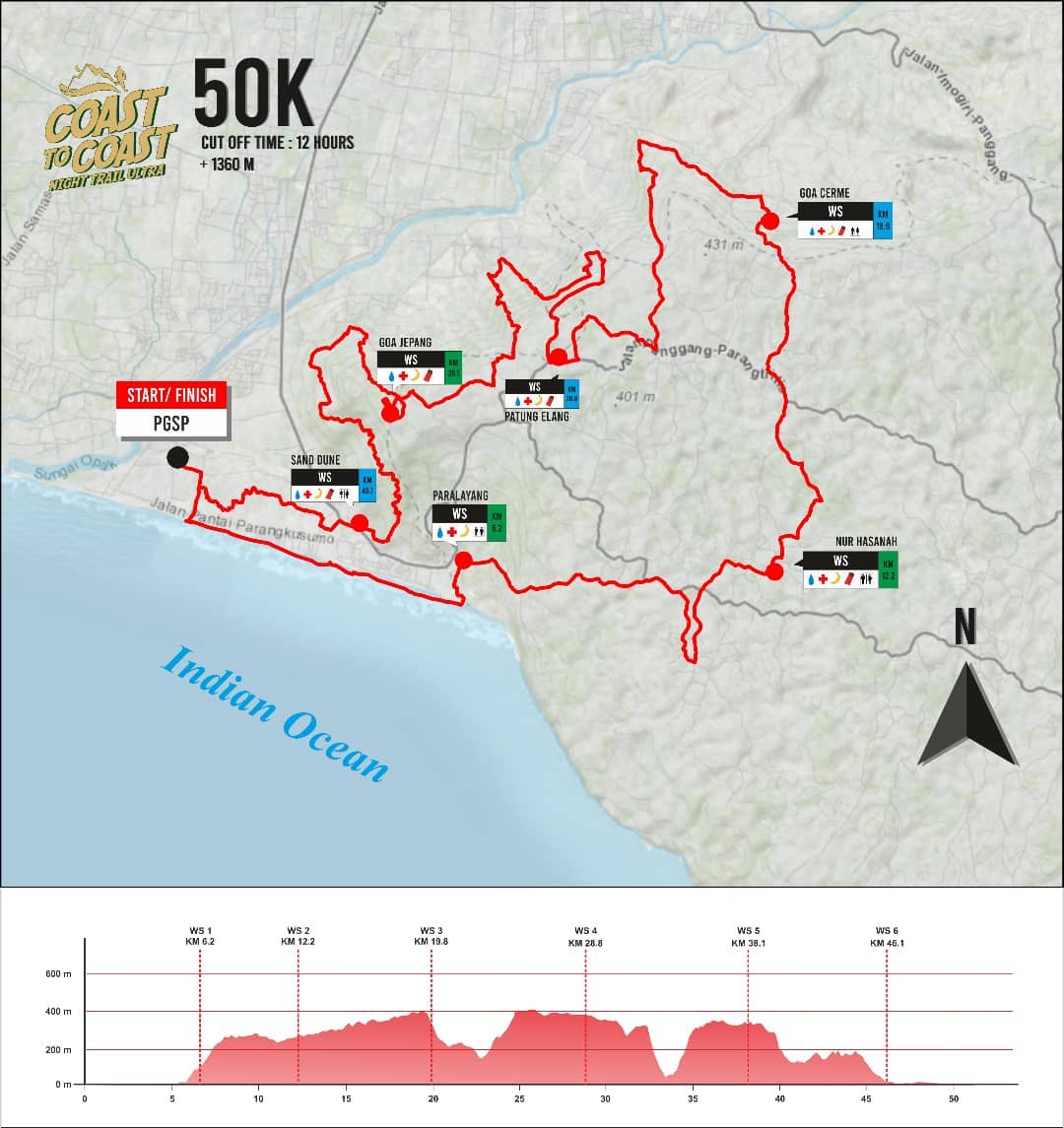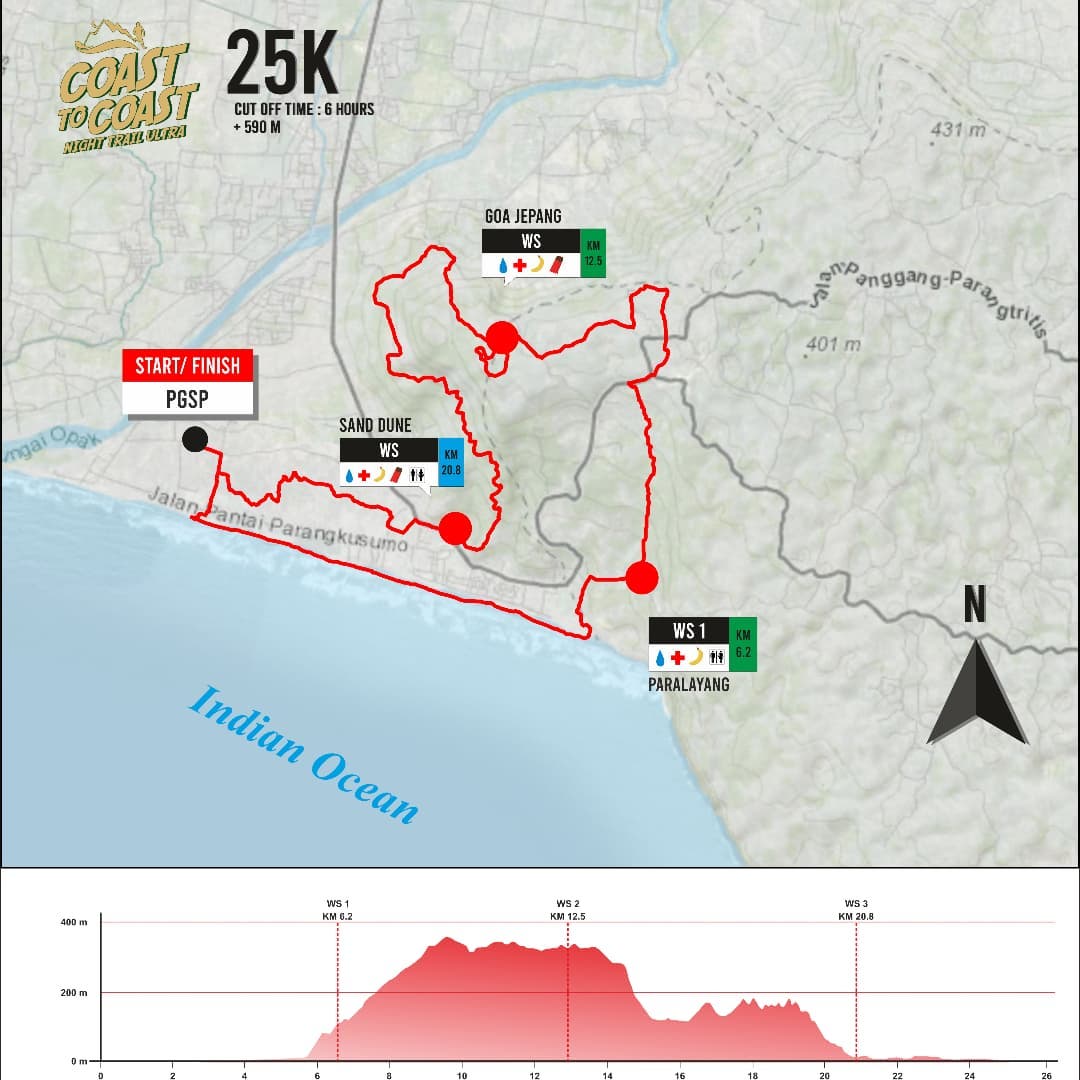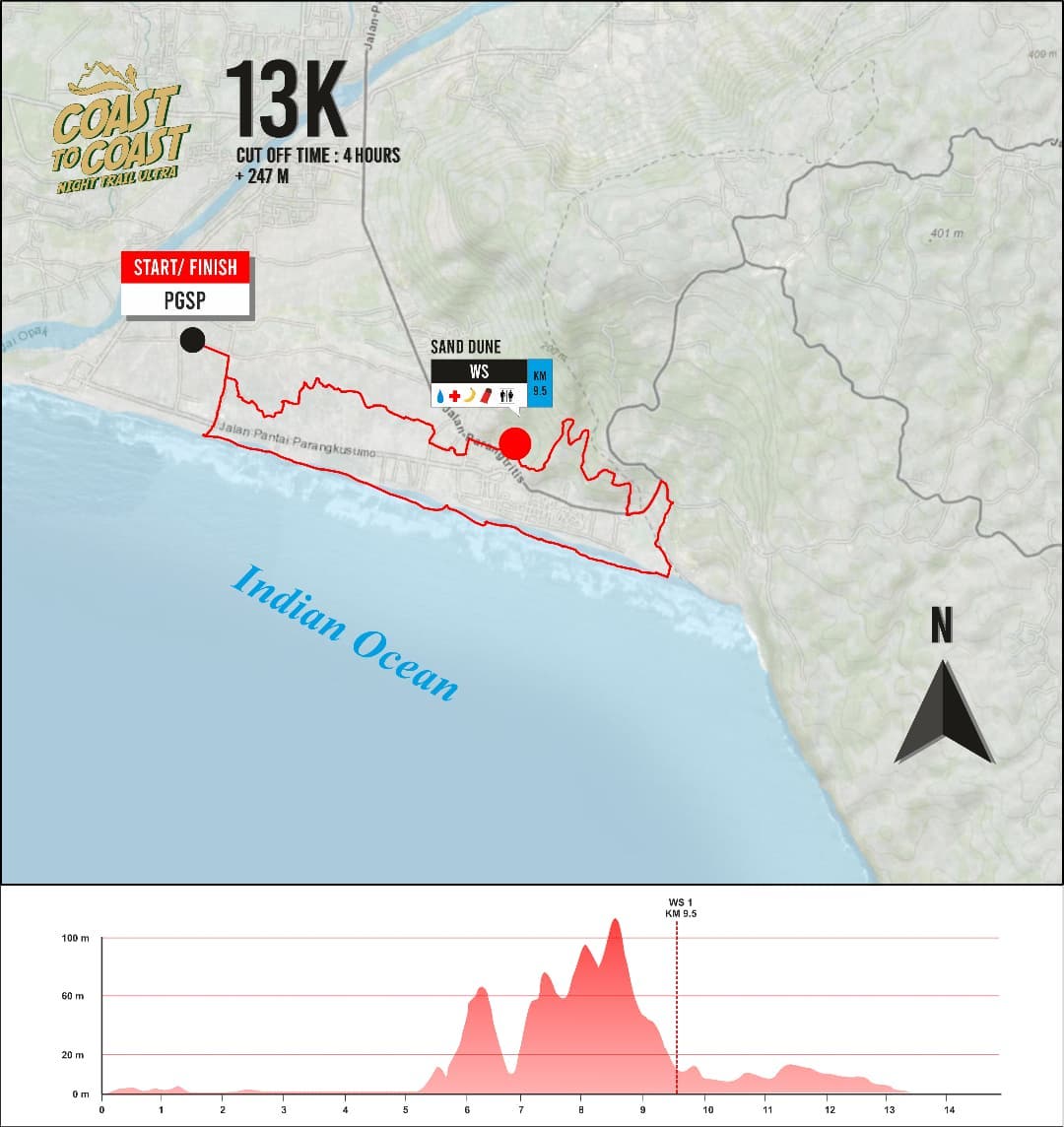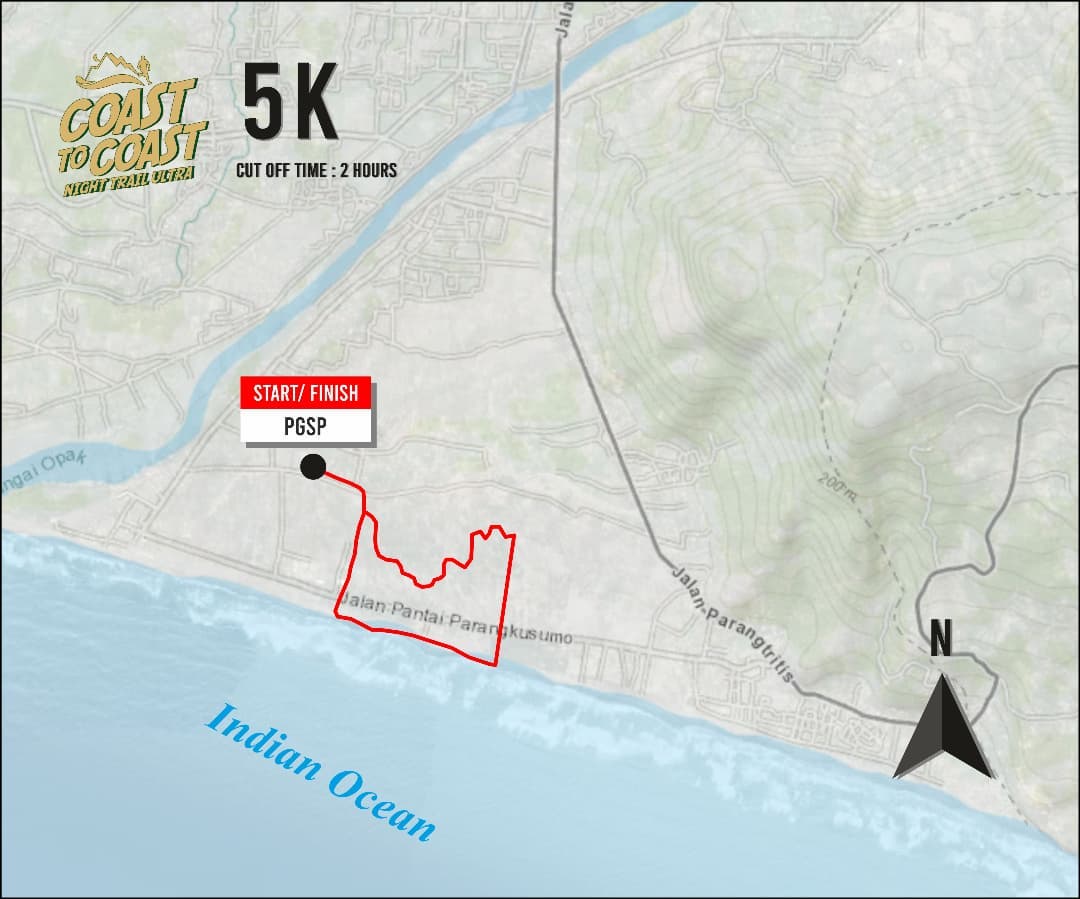 LariKu.info/CTC22

Coast To Coast Night Trail Ultra


•

11-12 Juni 2022
IG. #CTCUltra