When
Sabtu, 02 September 2017
Group
21K/42K • Trail Run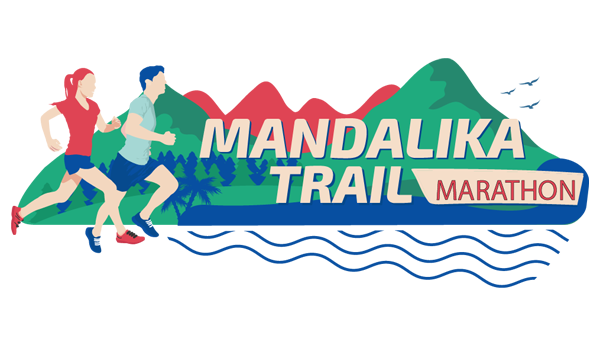 Mandalika Trail Marathon • 2017
Mengangkat tema maraton, pelari akan dibuat kagum dengan alam Lombok.
Acara ini mengkombinasikan lomba lari marathon dengan pemandangan Pantai Kuta Mandalika yang eksotis. Dan jangan takut rugi bila ke Mandalika. Pesona destinasi wisatanya ada di atas rata-rata. Berada di Pulau Lombok, Mandalika pun "kecipratan" label wisata halal sebagaimana pulau itu. Dua pengakuan langsung disabet, yaitu "The Best Halal Destination" dan "The Best Honeymoon Destination" di World Halal Travel Award 2015. Dan saat ini, Mandalika sudah menjadi bagian dari kawasan 10 destinasi prioritas.
Mandalika is the next world class tourism destination in Indonesia created by ITDC. The new destination will offer a unique experience that is different from other locations around the world. Located in the southern part of Lombok Island with more than 16 km of sparkling white sandy beaches, the Mandalika was the perfect place to strat a sport event.
LariKu.info/MTM17 Mandalika Trail Marathon


•

02 September 2017
IG. #MandalikaTrailMarathon