---
Group
Altitude/Trail Run
21K
IDR.650/750rb • USD.$65/75
35K+ • ITRA.2
EG.2885m • COT.14h:30m
IDR.800/950rb • USD.$90/110
55K • ITRA.3
EG.4190m • COT.18h:00m
IDR.900/1100rb • USD.$90/110
75K • ITRA.4
EG.5680m • COT.24h:00m
IDR.1150/1350rb • USD.$115/135
116K+ • ITRA.5
EG.8050m • COT.35h:00m
IDR.1300/1600rb • USD.$130/160
Early Bird
ends 16 Feb 2020
EO
Mantra / Malang Trail Runners
etc
Qualification
116K : Have complete MSC 55K or trail race min. 50K, or Triathlon min. half iron distance.
75K : Have complete MSC 35K or trail race min. 30K
55K/35K : Have complete trail race min. 21K or road marathon 42K
21K : Have complete trail race min. 10K or road marathon 21K
---
---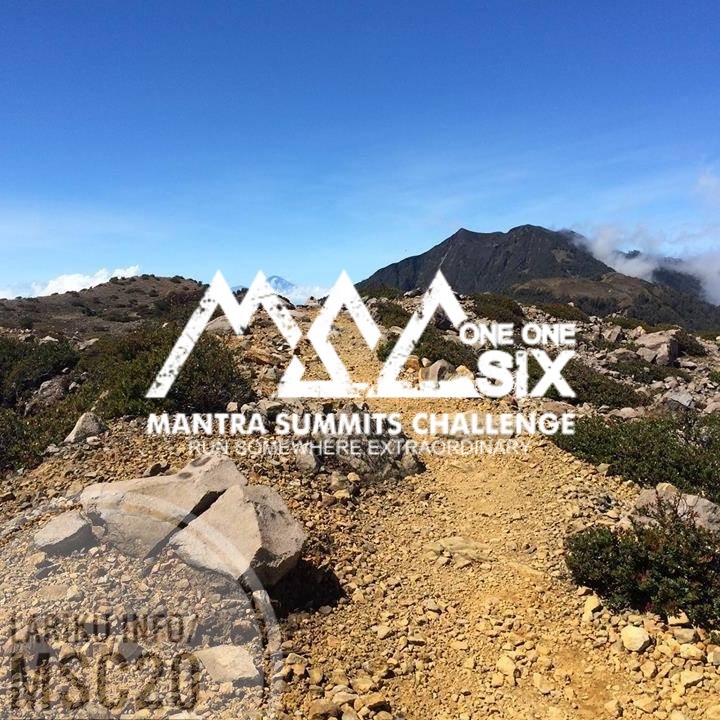 MSC116 – Mantra Summits Challenge • 2020/2021
The 5th edition Mantra Summits Challenge bringing few new stuffs to you: the twenty one category. This 21K upgrading the existing 15K. All category will circulating around Arjuno-Welirang. The well known complex of mountain with its beautiful view but yet very challenging elevation profile to reach both peak of Welirang and Arjuno.
In this edition, the category 35, 55, 75 and 116K will earn UTMB point. To those planning to compete in Mont Blanc, this race is for you! Normally Mount Arjuno is reached from three climbing points, Lawang, Tretes and Batu. In the MSC one.one.six category you will climb up Welirang from Kaliandra resort then united with Tretes climbing point. Then going down to Cangar-Batu, climb up back again towards Arjuno peak and going down hill via Lali Jiwo forest-Budug Asus towards UB forest. You literally exploring Arjuno-Welirang from all climbing points! Furthermore, the 116K and 75K will be an Indonesia Super Trail of Asia Trail Master. This mean there will be 50 point additional any of you finishing both race. And by registering MSC 35K, 55K, 75K or 116K, you can opt to join
Mantra Skyrace Seri #3 – The Welirang
for FREE.
LariKu.info/MSC21
Mantra Summits Challenge

•
Juli 2020/2021
IG. #MantraSummitsChallenge