When
Minggu, 02 April 2017
Group
10K • Elev.700m • COT.3hours
• • Trail Run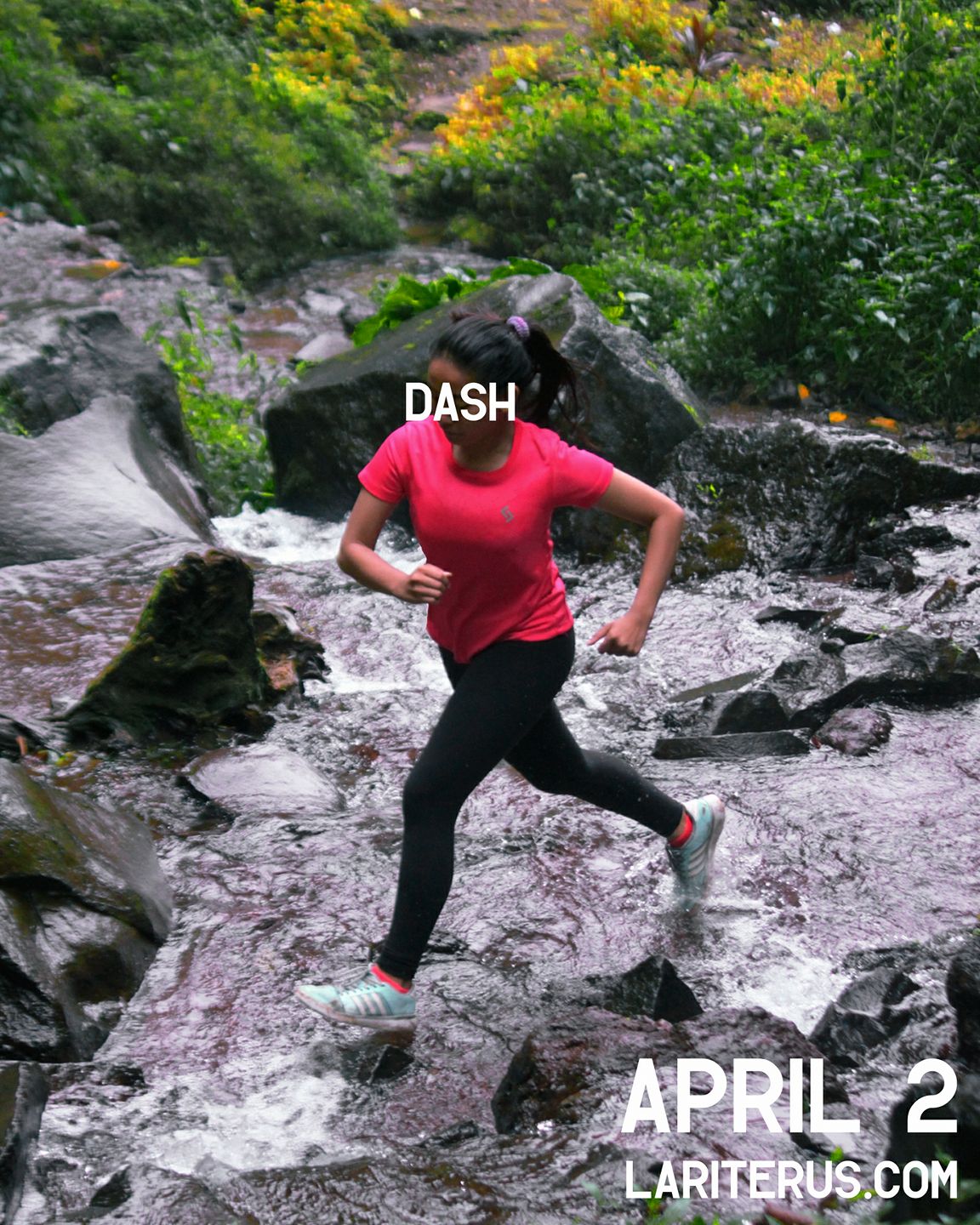 RMR Dash Trail • 2017
READY TO DASH AGAIN GAESS?
Kembali di tahun ini, komunitas lari Run Malang Run (RMR) mengadakan lomba lari Trail Race bertajuk "
RMR DASH TRAIL 2017
" Merupakan lomba lari yang diadakan untuk memperingati ulang tahun RMR setiap tahun dengan konsep dan acara yang unik dan menarik. Lomba ini akan diadakan tanggal 2 April 2017 dengan lokasi lomba di Wisata Air Terjun Sumber Pitu, Pujon, Batu, Jawa Timur.
Yuk berlari bersama di RMR DASH TRAIL 2017! Gak perlu malu, gak perlu takut, event ini seru kok! Ikut aja dulu, siapa tau ketagihan dan siapa tau lagi ketemu jodoh The RMR DASH is a trail race, taking place in Malang. The course is based around Sumber Pitu Waterfalls. It is an unique, challenging and beautiful run for you, a trail running enthusiast. This April. Be ready to hustle! Yuklah segera daftar ! #RMRDash #RMRDashTrail" You can reach us via call, SMS, Whatsapp, Email, or wink!
+62 877 5963 0164 (Pietter) or runmlgrun@gmail.com
LariKu.info/rmr-dash-trail-2017 RMR Dash Trail


•

02 April 2017
IG. #RMRDashTrail