Venue
Gianyar, Bali, Indonesia
Group
42K/21K/10K/Kids •• Road Run
Online.
bit.ly/balimar
Early Bird start 1 March 2018 (12:00PM Jakarta Time / GMT.+7) for Maybank & non-Maybank credit card holder.
Public registration will be closed on 15 April 2018
or after all slots have been taken up; whichever is earlier.
Prize
for each Category @ male & female
1st, 2nd & 3rd Podium for Open & Master 40+
1st to 5th Podium for National, Wheelchair & Children
and Record Breaking Bonus, will be given to winners who can break current Maybank Bali Marathon Full Marathon record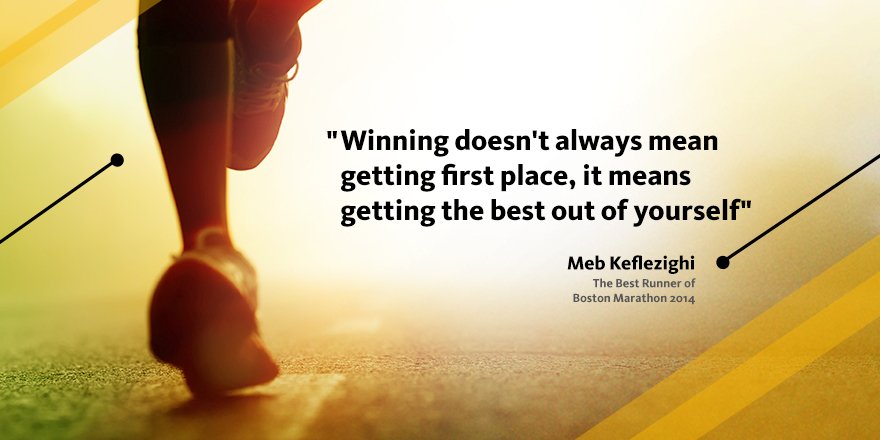 Maybank Bali Marathon • 2018
Maybank Bali Marathon (MBM) is an annual road race event held in Bali, with 2018 marking its 7th edition. Runners will experience the Balinese landscape along with traditional art performances by its most hospitable inhabitants along the course.
Dalam rangka menyambut Maybank Bali Marathon 2018, akan diadakan RUNXHIBITION pada tanggal 24-25 Februari 2018 di Gedung Sentral Senayan III, lantai 28, Jakarta.
Registration start on 1 March 2018
LariKu.info/MBM18 Maybank Bali Marathon


•

09 September 2018